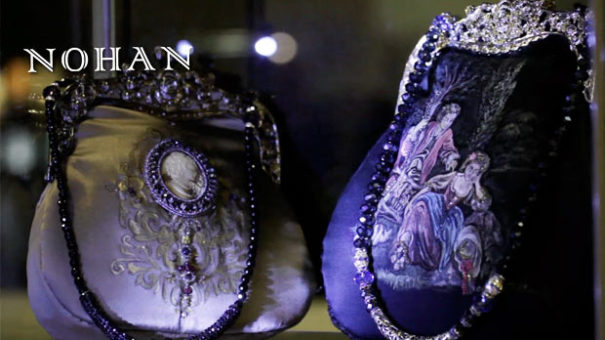 During l'event "In The Enchanted Garden" held at the Sala Mieli at Spazio Events Company Switzerland to Milan 18 January 2016 the real stars were the designer clothes Example, brand born from the synergy of Norma Gramazio and Angela Cherchi.
Here is the article dedicated to the event and to Nohan magazine Magic Lake Como, displayable who.
You also enter the exclusive world of Example…
The beautiful evening Video… Thanks to all present!