The Team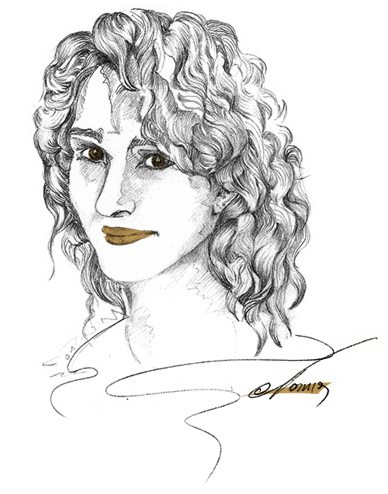 ACCORDING TO GASHI
Graduated in scenography at the Brera Academy, Norm originates from the Marangoni fashion school and has several television experiences. Professional artist, specializes in painting
and in jewelry design.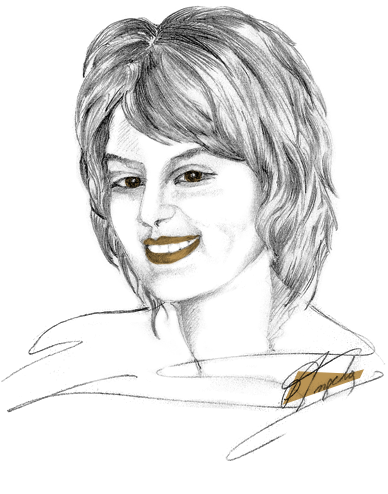 ANGELA CECILIA
From a long experience of Haute Couture, Angela had two stores in Como and Milan. Tenacious, working with the needle pointing always on top, and never disappoints.
POTENTIAL'
Always in fashion, We give our creations an artistic essence of great impact. The perennial search for the new&exclusive means that each product is unique in its kind.